Sunday Morning
We have in-person worship every Sunday beginning at 8:30am & 10:30am. We are doing our best to keep everyone safe even now, this far into the COVID 19 pandemic. While you visit and worship with us, please consider wearing a mask, utilizing our hand sanitizing stations, and practicing social distancing as much as possible. Thank you for your patience and kindness on this matter as we live out the gospel message to "love our neighbor".
Online Church
We do our best to upload Sunday sermons before 5:00pm on Sundays. Stay tuned for details about livestream in the coming months.
July 17, 2022 - Philip... the practical one.
Tim Bistline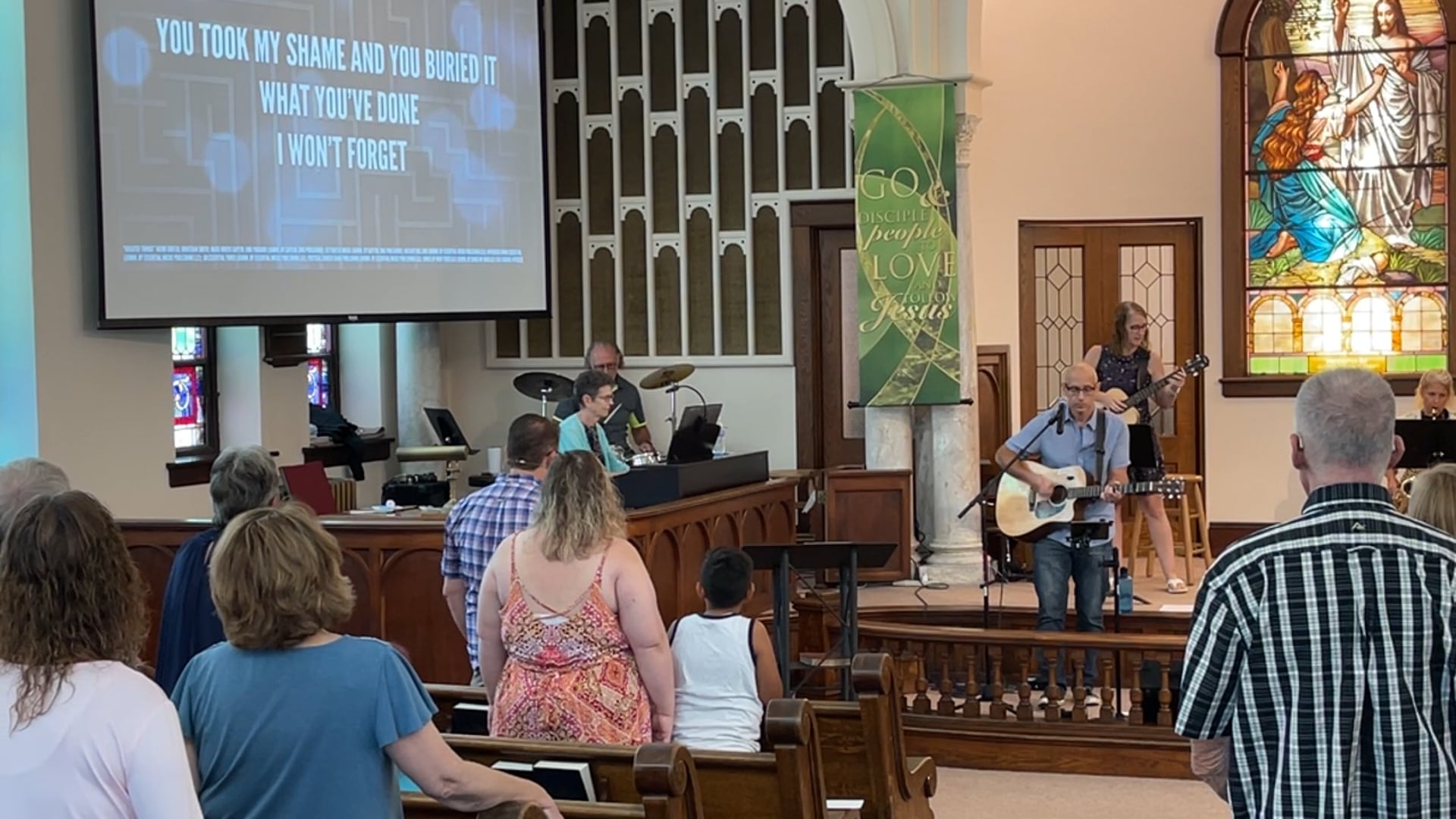 July 24, 2022 - Nathanael... the skeptical one
Tim Bistline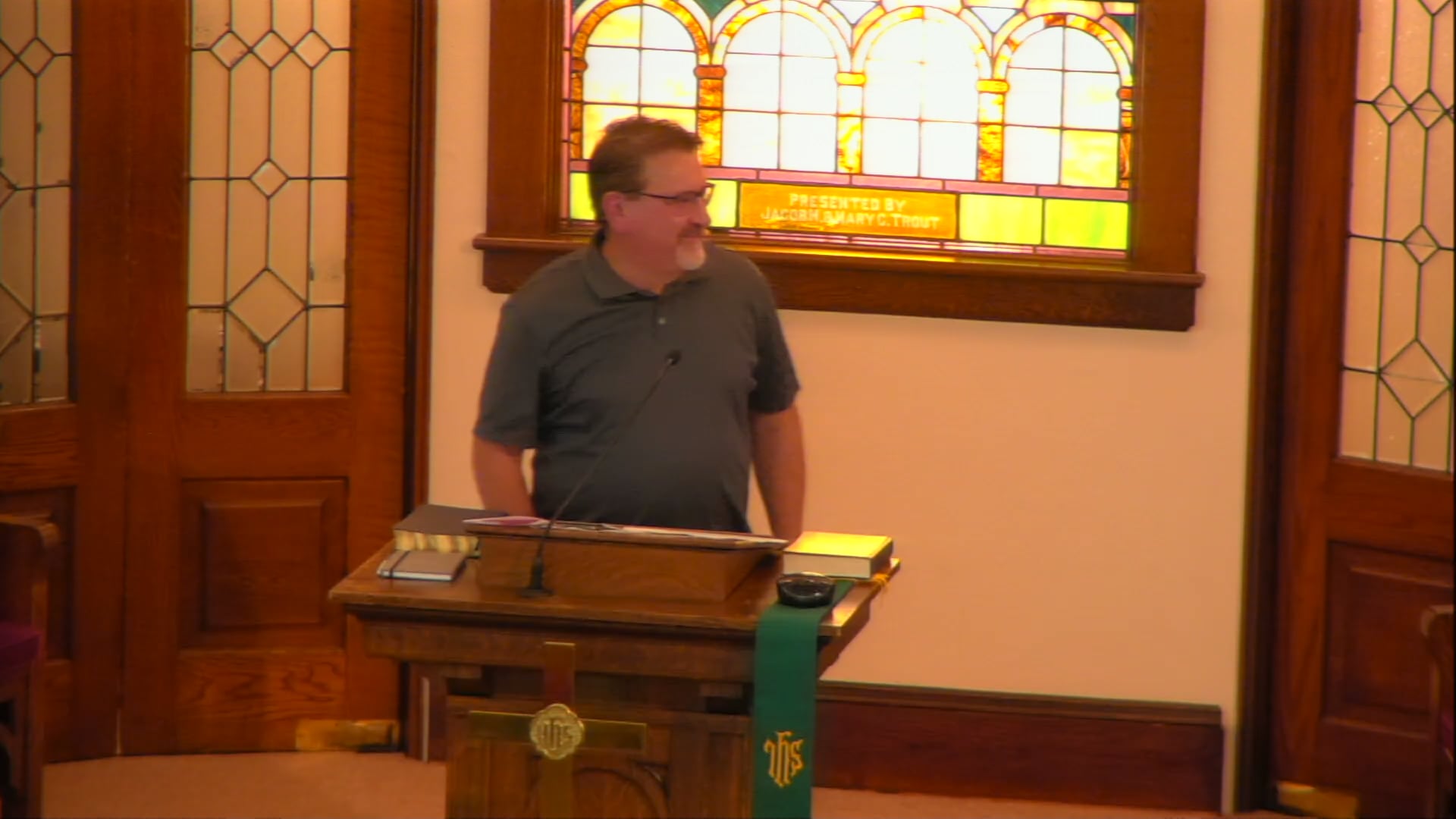 July 10, 2022 - John... the devoted one.
Tim Bistline